Our Mission Is Timely Support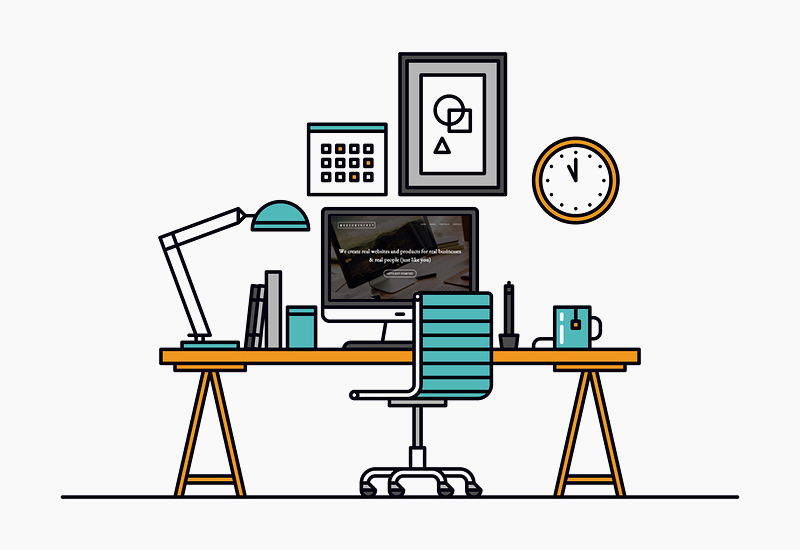 Refunds and Inactive Website Accounts
If a website is ordered (and paid for), it becomes an active order. If you decide not to follow through with the website project, you have 7 days from initial employment to terminate your website project for a full refund. After this date, there is no refund.
If you (the client) does not participate by engaging or offering content support, we cannot be held responsible for a timely website delivery. The website offer is good for 60 days after initial order. After 60 days, you will have to contact us (via email at sales@TheWebsiteResource.com) for inquiry of refund.
The website development period should be no more than 2 weeks from start to finish. This largely depends on the customer to respond with useable content, and to respond with 1st round changes. After this two week period, you will have to contact us (via email to sales@TheWebsiteResource.com) to arrange an extension in development services or to backburner the project until a later date. Unless we receive this email within the 2-week period, the project will be considered complete and delivered.
The Website Resource Staff
The Website Resource development team is made of experts in building high quality websites. We have many years and hundreds of websites in our portfolio, and we are focused on providing you with the very best website for your business.
To keep things moving along, we ask that you keep your communications to your developer strictly through e-mail. This provides us with a way to document your project requests and ensure that you are getting exactly what you ask for and expect. Please be advised that there are real people working on your website and they look forward to serving you, but they are also human beings, so let's try to keep things civil and friendly when communicating with our developers.
Note: It is not unheard of that some people are never satisfied, no matter how many times you try to make their changes. They just are never settled with the final works. If this is deemed the case, we will terminate the web development service and we will determine how much time has gone into the development. Once the project reaches the 1st round delivery stage (for review and approval) there is only one final round of changes that can be submitted. At this point, there is no refund.
The Website Resource has the rights to refuse projects or terminate projects at any time, without cause or reason. Projects terminated by The Website Resource, while in production, will be provided a full refund.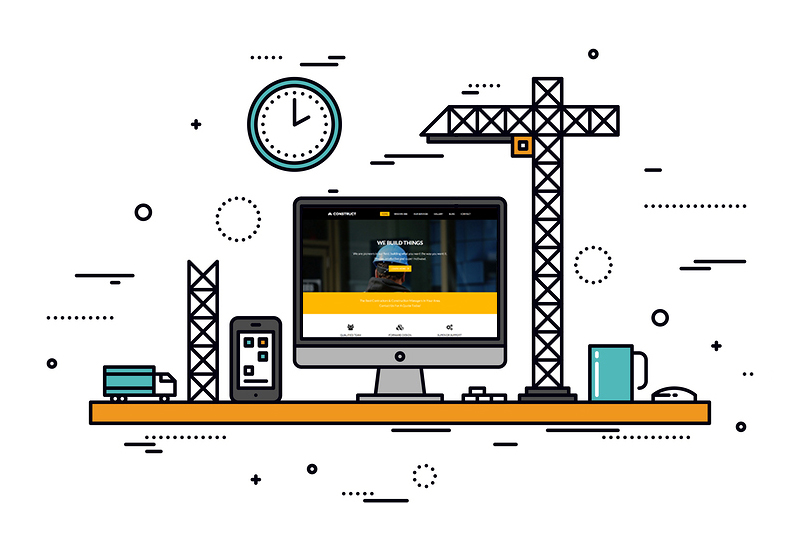 Key Elements to Creating Good Website Content
Think of your website as your salesperson. A salesperson that works hard for you every day.
As your salesperson, you need to provide the tools to help them sell your business. These tools are informational and will help present your products or services to prospect customers. When building the content for your website, try to keep this in mind.
1. Marketing Strategy
How you approach your customer is as important as what you have to offer them. All good sales calls start with an introduction, so now is the time to tell them who you are and you're your product or service is. Make sure that you are targeting your specific audience. If you are selling real estate, your message needs to be focused on those in this market. The best sales strategies start with a good marketing plan.
2. Essential Content
With your marketing strategy in place, your goal should be to have a specific purpose and audience for each piece of content. Keep in mind, people use the Internet to conduct research and discover information. Your website content as an opportunity to educate prospects about your company, products, and services. Some of the content essentials to include in your website are:
Service/product information
Case studies and testimonials
Portfolio/product gallery
Compelling "about" page
People
Process
FAQs
Videos (i.e. company culture, customer testimonials)
3. Your Information Page
Think of the home page as your introduction. Now think of your informational page as the place to tell your story, push your products or services, and fill your information tank. Yes, this is a tank, and the length of your copy should be determined by the purpose of the page and your overall message, but a minimum of 300 words is a good rule of thumb. Statistics, research, and quotes are effective ways to add substance to your copy. Be sure to proofread thoroughly. We do not provide this service. What you provide as content is what you will get.
4. Compelling Images
If you are using images of your products, it is always recommended to give your products a professional edge. Professional photography will always prove out to be beneficial. You and your prospective customers will enjoy this much more than some simple mobile phone photograph.
5. Contact Us
Make sure you provide information on all the ways your customer can reach you. If your place of business is retail, or you want customers to visit you, we can provide a Google map of your location.
If you need help developing your content, we suggest you hire a freelance writer and/or photographer. Your investment will pay off with a website that you can be proud of.