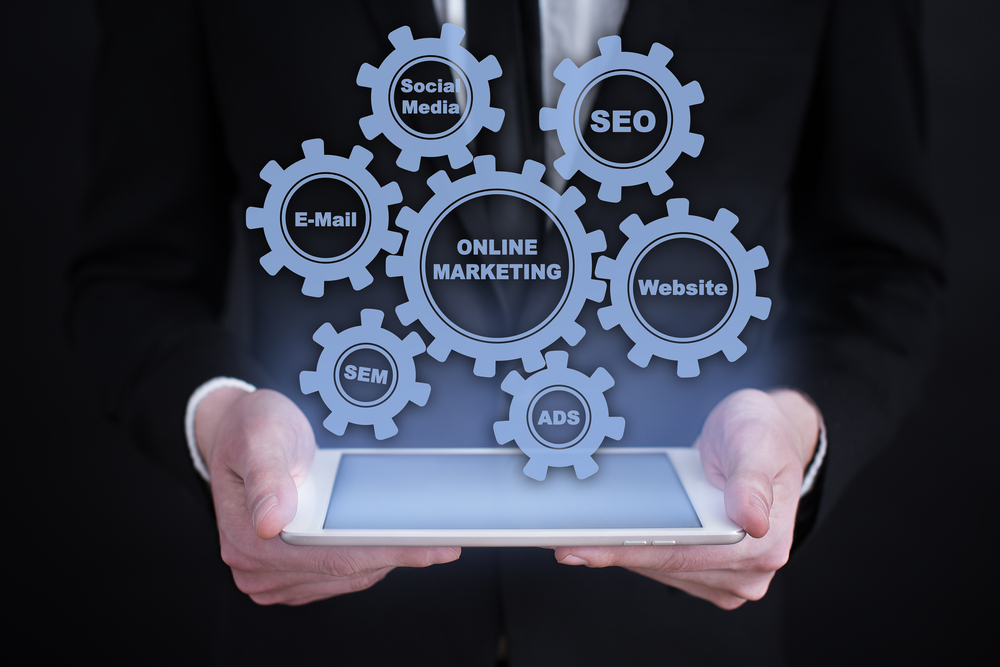 Updates to your website
Additional Content Pages
E-Commerce Solutions
Calendar
Website Security
SEO Optimization
Creative Support
Writing Support
Web Advertising
Social Media
Mobile Media
E-Mail Campaign
At The Website Resource, you always have options to change your content or to add to your website. Additional website services can be acquired by using this form. Cost for updates and changes will be quoted back to you by a developer.