Our Process is Simple:
Pre-Requisites: Website Domain & Hosting
Before we can get started, you will need to acquire and secure a website domain name (www.YourBusinessIdentity.com) and arrange for your website hosting. Hosting is the company that provides your Internets Providers Services (ISP). We solidly recommend either of these companies for assistance in both Domain Name and Hosting services. Both are reputable and have great priced packages available. They will try to sell you other services too, but don't go for it. Stay with us.
See GoDaddy at www.GoDaddy.com or 1and1 at www.1and1.com.
Follow their instructions to acquire your domain name and hosting.
Pick a package that fits your needs and budget.
Once you have this, you are ready to proceed to building your website.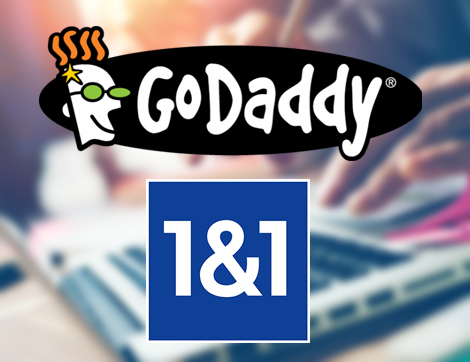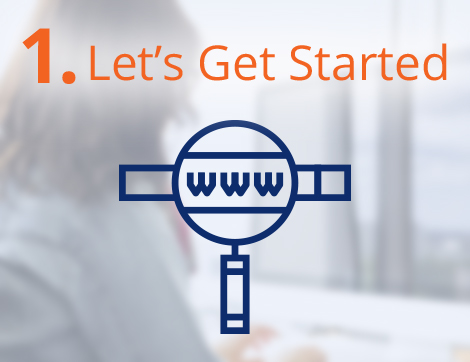 Visit www.thewebsiteresource.com and choose your website package. You have 4 website development packages to choose from. Click the GET STARTED button to take you to The Website Resource order form.
Complete the information on the form and submit your payment.
You will receive an e-mail confirmation that your payment has been received along with your order code number. This code number will be needed to begin your website development process.
From the e-mail, click GET STARTED button.
This will take you to our development form.
Via the form, we will walk you through the process to collect your business and contact information, along with photographs and art graphics that you want on your website. You will need the following:
Your website domain name
Your website hosting provider (account login information)—we will need this to access your host account and link your website
Your business name
After we gather the basic information, the form will continue to acquire all your business information content, images, logo, etc.
Please have this available to keep things moving along. If you need help preparing your content, please see our Support tab at https://thewebsiteresource.com/support/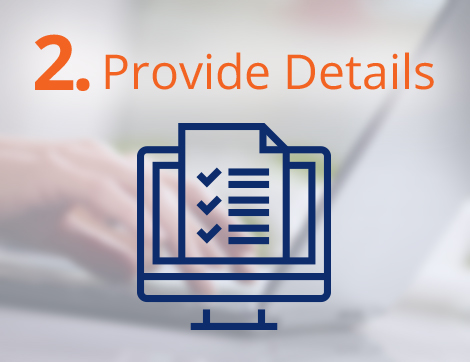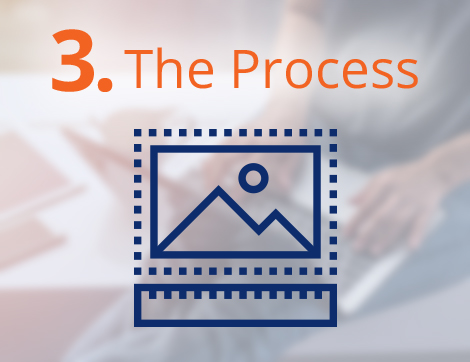 You will receive a confirmation of receipt and connection to your website developer
We will begin constructing your website and will send you a draft for your review
You will respond with any changes to content
Your developer will update and send you the final website for approval
You will have to approve (via email) before the site will launch
Your developer will push your website live once they receive your approval
You will own your new website. There are no hidden fees, contracts, commitments, or agreements. The website domain name and site will belong to you.
You will be in control of what goes into your website, including the content, images, graphics, etc. (The Website Resource does hold the rights to reject content or deemed objectionable material—see our business disclaimer.)
You will get to review your website before it goes live. You will have one round of changes and alterations prior to going live.
You can always upgrade your website to add pages and content. Additional fees apply.
Your site will be built and delivered to you (for review) within 2 weeks of your request.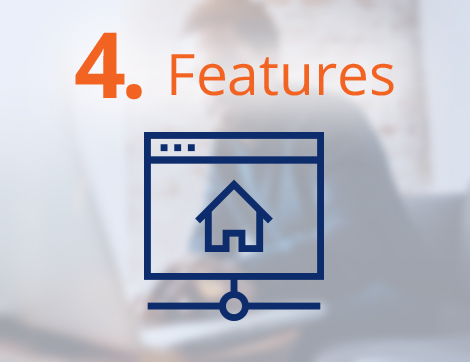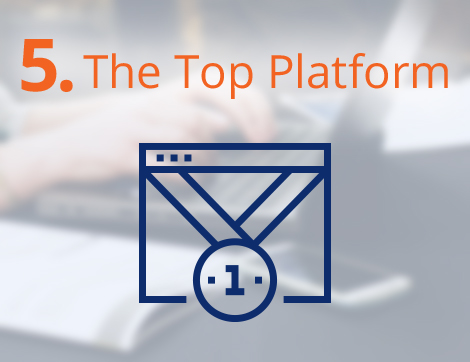 Your website will be built in WordPress. This is the best platform for today's websites; plus, you will be able to make your own updates. Your website will be developed under Google SEO Best Practices. Your website will be dynamic and built to be viewable on all mobile and desktop devices.
All your provided information is related to your business. We will not ask you for any personal information. All your information is confidential and will not be shared with any third parties.